Beauty is in the eye of the beholder and this couldn't be more true than for cacti and succulents, considered to be some of the most unusual plants in the world.

Quirky by nature, they are revered for their strange shapes, funky textures, extraordinary flowers and unusual colorations. Add to it that they can withstand some of the harshest conditions and store water like camels, we believe they are worth a closer look. Although we might not have names for all of them, we think their distinctive beauty is worth showing off. Here are some of our favorites.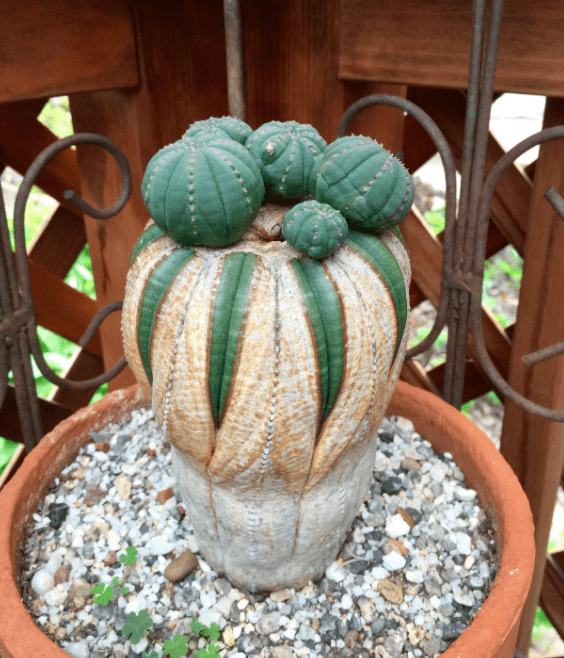 Euphorbia obesa is commonly known as the baseball plant due to its shape. The one pictured here reveals how it propagates with pups, or offshoots, growing on top.