With springtime upon us, this is the best time of the year to enjoy a landscape filled with a fiesta of blooms. It's also a great time to add plant varieties that attract such beautiful butterfly species as monarchs, queens, gulf fritillaries, pipevine swallowtails and painted ladies. Here are some of our favorites plants to draw these fascinating creatures into your yard.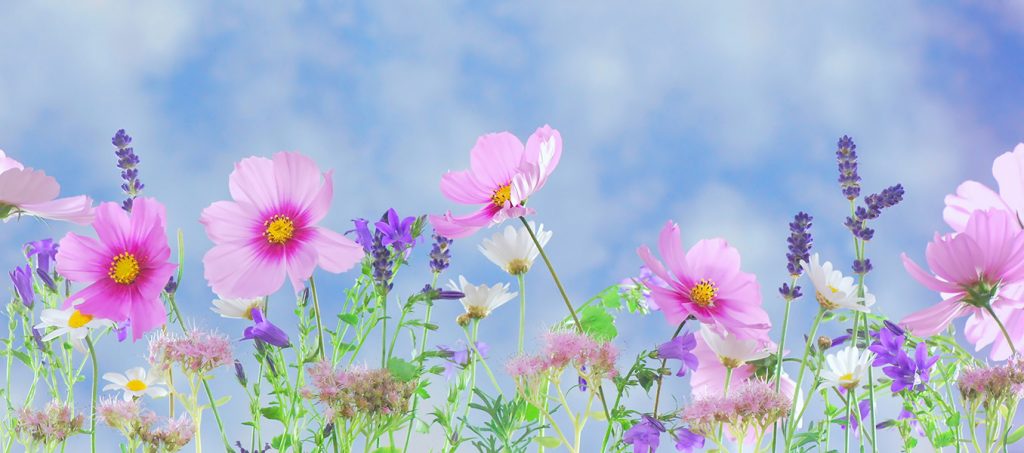 COSMOS
Easy to grow from seed, this daisy-like annual does well in all sorts of soil conditions and loves the sunshine. Its orange, pink, red, white and yellow blooms not only attract butterflies, but also birds and bees. To keep plants blooming longer, be sure to deadhead (remove) dead or faded flowers.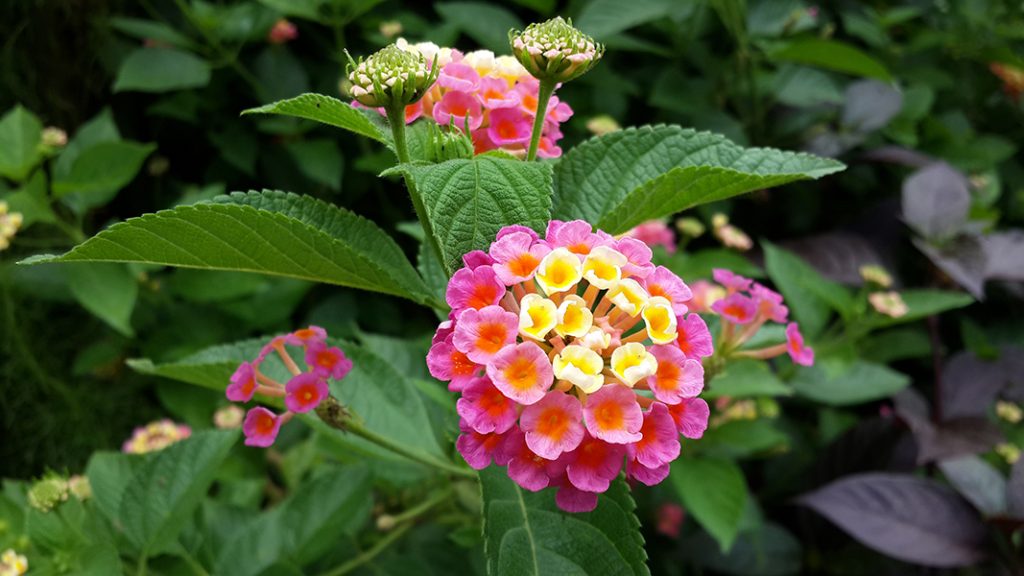 LANTANA
A hardy mainstay in the low-desert landscape, this heat-loving perennial comes in red, yellow, pink and orange. It flowers all summer long and can be planted in the hottest of spots. Keep in mind that it is susceptible to frost, but lantana recovers quickly if damaged by a freeze.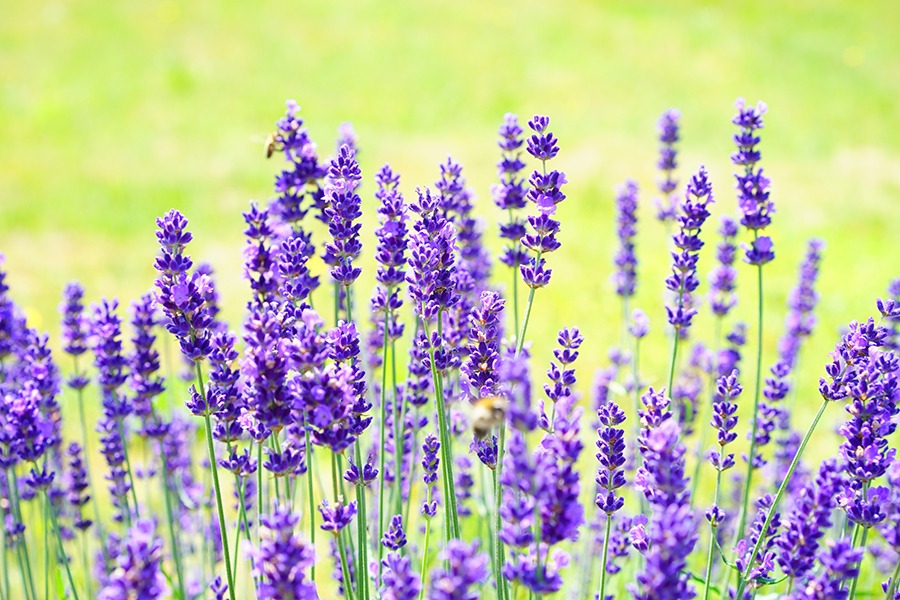 LAVENDER
Drought-tolerant and sweet smelling lavender is ideal for growing in the Southwest garden. A perennial herb, it can be planted in the ground or a container, but must have well-draining soil. Be careful not to overwater, as it doesn't tolerate damp roots. Place in a spot where it will receive some shade from the hot afternoon sun.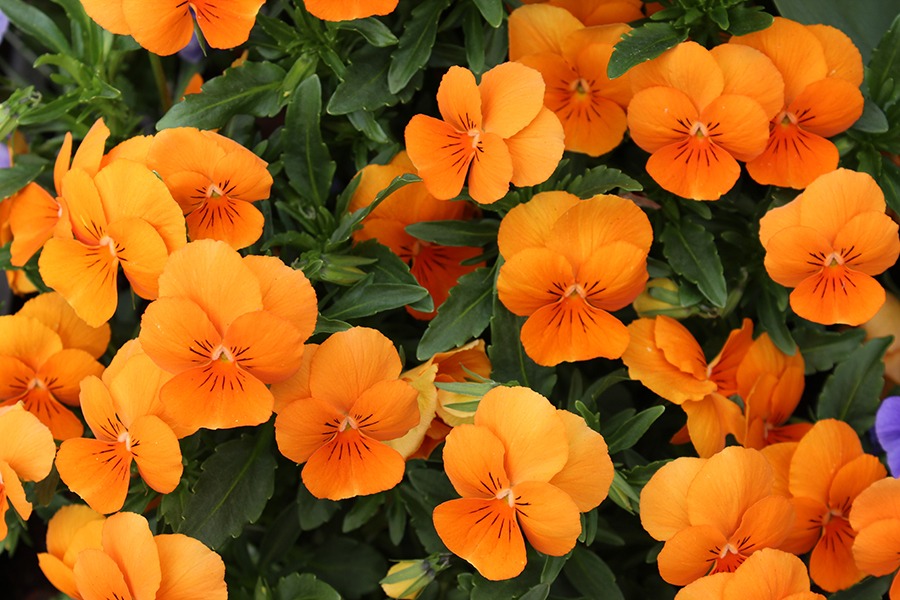 NASTURTIUM
A happy addition to the garden, this edible flower comes in orange, pink, peach, yellow and red. Easily grown from seed, it does extremely well in containers and is a fast grower. Nasturtium will reseed the following spring if allowed to dry and set seed before being pulled from the garden.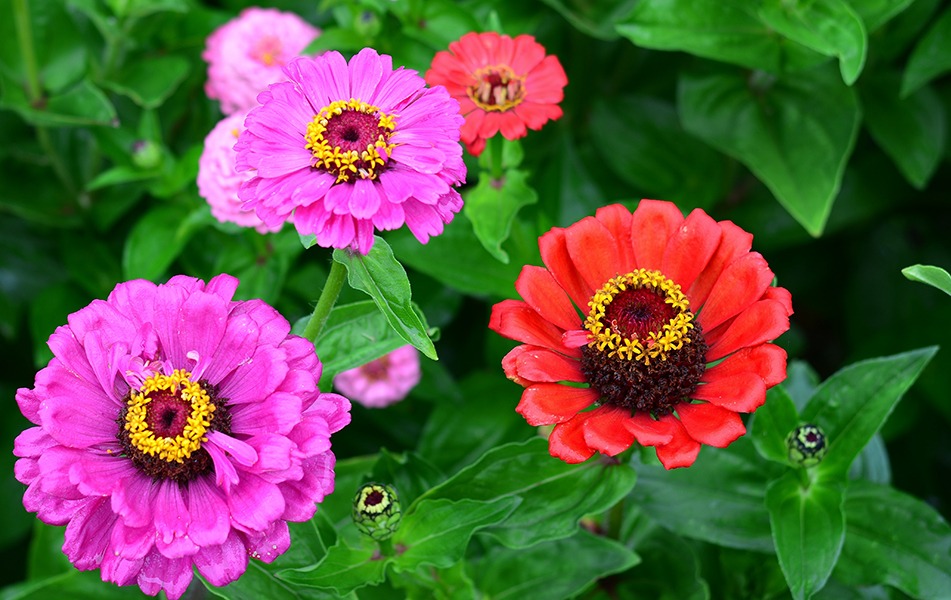 ZINNIA
This fast-growing bushy annual does great from seed, but also can be purchased as a plant. It ranges in size from 1 to 4 feet (depending on the variety) and comes in an array of colors. It loves a sunny spot where it can show off its cheerful blooms. Zinnias also make excellent cut flowers.


Additional favorites: Alyssum • Baja fairy duster • Bee balm • Butterfly bush • Calendula • Delphinium • Dianthus • Dill • Fennel • Globe mallow • Globe thistle • Hollyhock • Liatris • Kalanchoe • Marigold • Oregano • Parsley • Passion vine • Phlox • Purple coneflower • Ruellia • Sage • Senna • Sunflowers • Verbena • Yarrow