Using the right garden tools can mean the difference between getting the work done with ease or ending the day with tired arms, blistered fingers and an aching back. Trademark Landscape recommends having these basics on hand to make tending the garden a joy rather than a chore.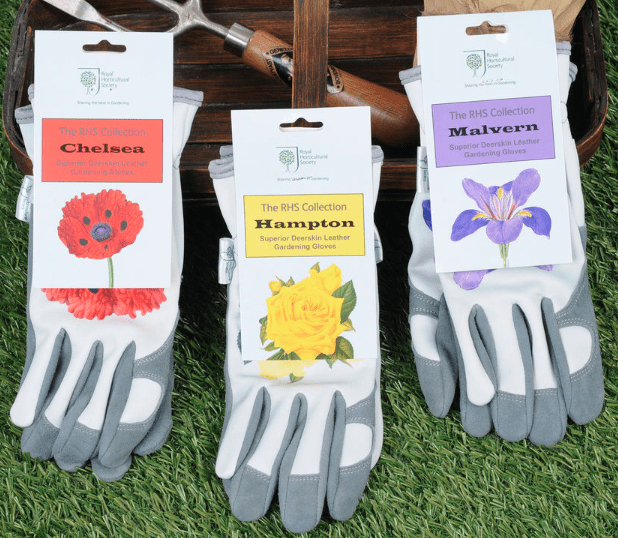 Gloves — Aside from protecting your hands and nails from dirt and thorns, they also protect your skin from allergic reactions to plants and fertilizers. For light work, try nitrile-coated gloves. The palms and fingers are covered with a tough but thin flexible material that withstands punctures yet offers an amazing amount of dexterity. Heavy-duty leather gloves keep hands warm in cooler temperatures and are great for working with roses and other thorny plants.


Hand trowel — This is probably the tool you will use most when it comes to transferring dirt into pots, planting annuals or minor digging. Go for one made from forged steel rather than flimsy stainless steel.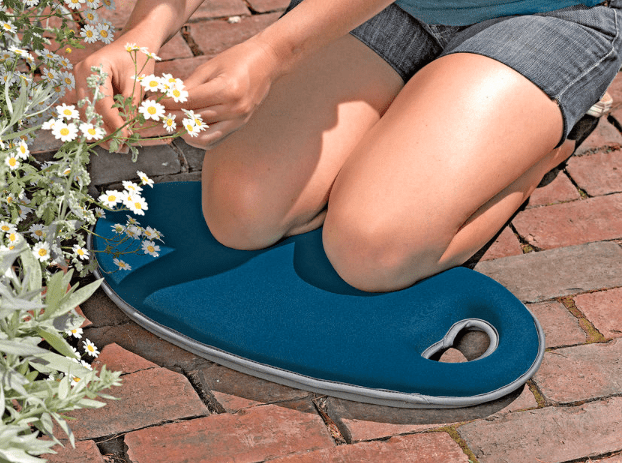 Kneeling pad — While not exactly a tool, this handy lightweight piece of foam makes kneeling on the ground doable and is a knee saver when working in low beds or pulling weeds.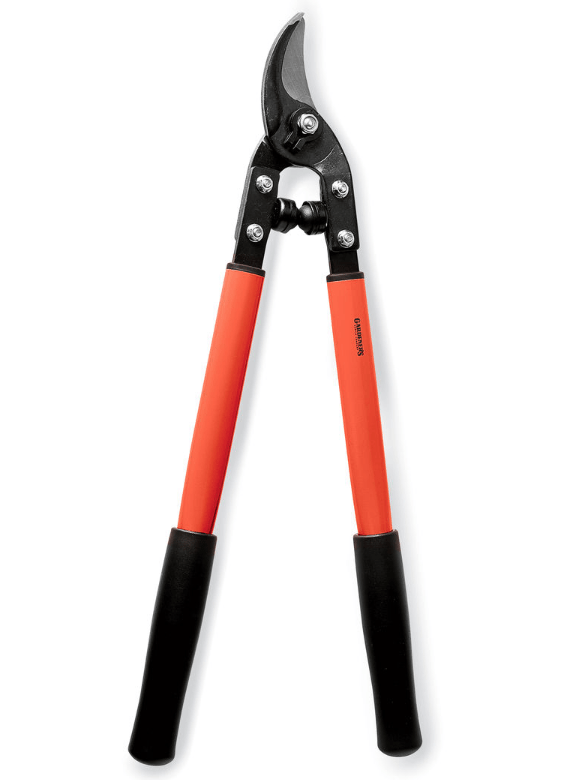 Loppers — Basically a long-handled pruner, loppers allow you to cut thicker branches and access hard-to-reach places. These are usually lightweight to lessen fatigue.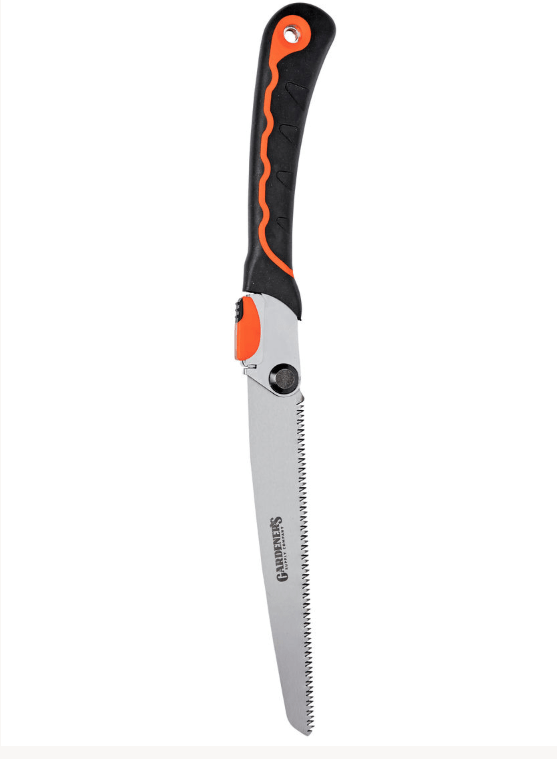 Pruning saw — Ideal for trimming tree or thick shrub branches, its teeth are as sharp as those on saws used for cutting lumber. This is the tool you will use for branches thicker than 1.5 inches.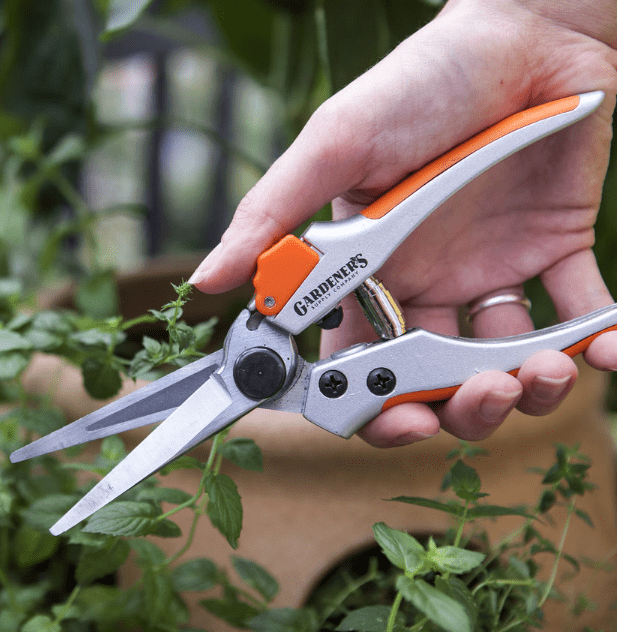 Pruning shears — This multiuse tool should be a staple in your tool kit. Use it for trimming spent blooms, removing dead stems, cutting up plants for the compost pile, or harvesting herbs, fruits or vegetables. Buy the best you can because it's going to get a lot of use.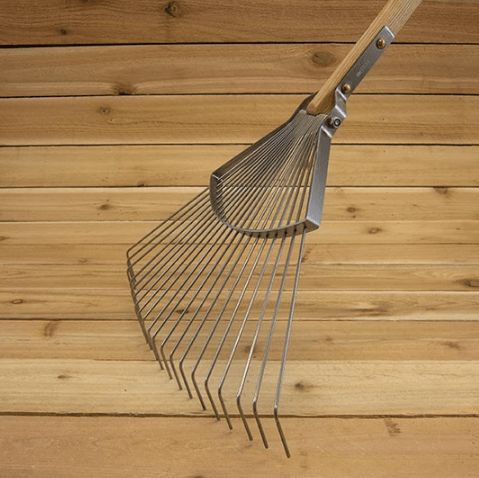 Rake — Available in metal, plastic or bamboo and designed in various shapes and sizes, rakes do a superb job of helping you clean up leaf, grass and plant debris, as well as moving rocks, gravel and sand.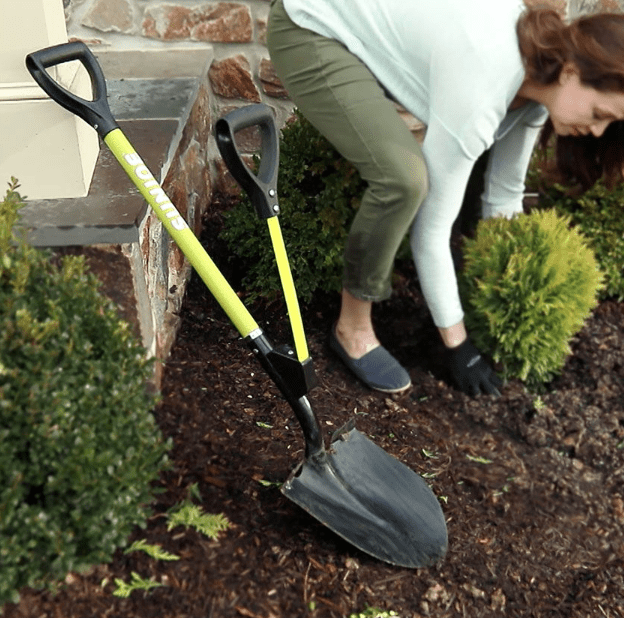 Shovel — If you only have one shovel, make it a long-handled, round-pointed one with a lip on the back for pressing down with your foot. Use it for digging holes, moving soil or lifting plants.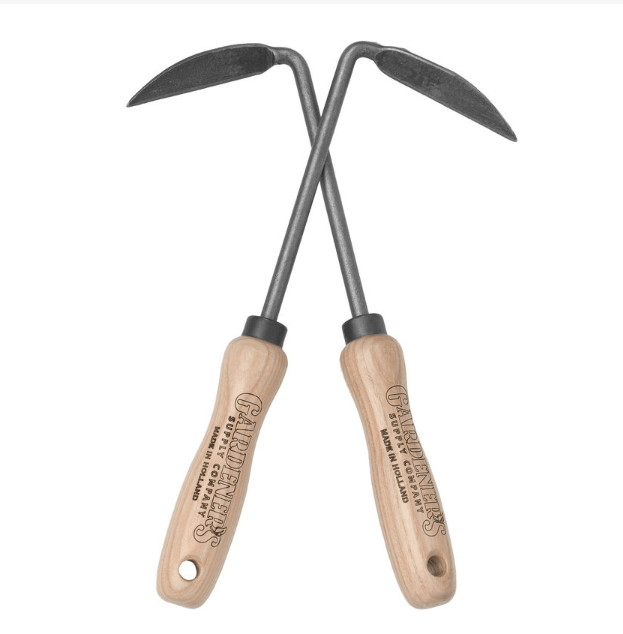 Weeder — A lifesaver for any gardener, this tool comes in short- and long-handled versions and myriad designs. Pick the one most comfortable for your grip.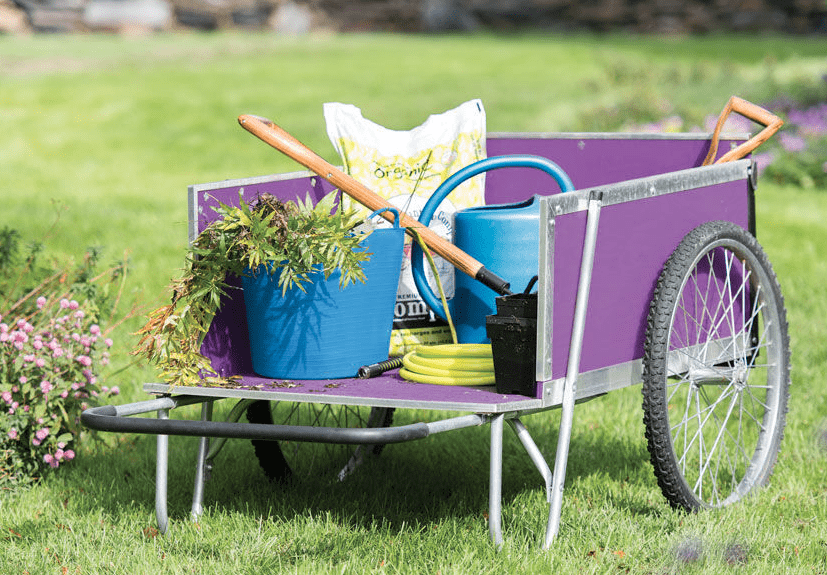 Wheelbarrow — When it's time to haul soil, add compost or mulch to your garden or move a heavy plant, the wheelbarrow or garden cart is your friend. Check that tires are inflated properly for ease of use.
All featured products are available at gardeners.com.